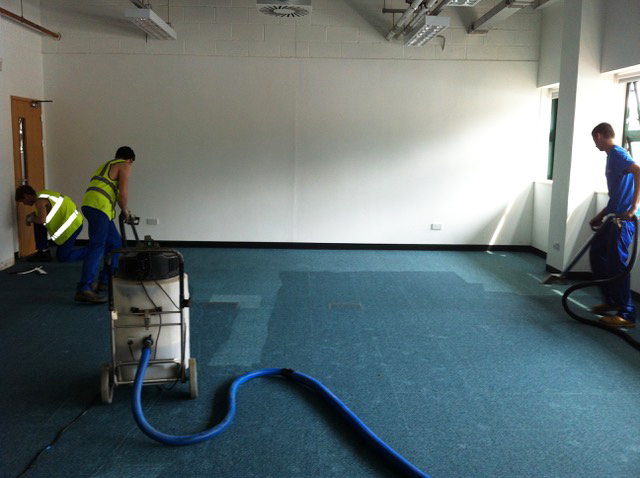 Drying and Flood Restoration
Action Dry can assist you and enhance your reputation with professional response, drying and specialist cleaning at the properties you manage following floods or unsanitary incidents. We can issue the appropriate drying, surface and air quality certificates and offer a genuine 24/7 around the clock service, using the most appropriate equipment. Our knowledgeable well resourced trained technicians put together optimal creative drying programmes that minimise downtime and where possible allow for continued working.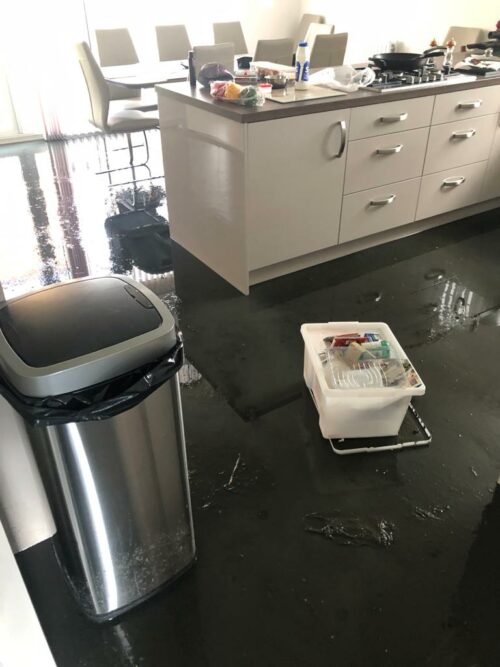 Emergency Flood Response
Action Dry can respond to emergency flooding, escape of water events or sprinkler set offs, quickly, anytime and on any day. Our phones are manned live 24/7 and we can quickly scale up a response to minimise cost and interruption for you and your client and keep costs down by reducing the chance of secondary damage or stripout.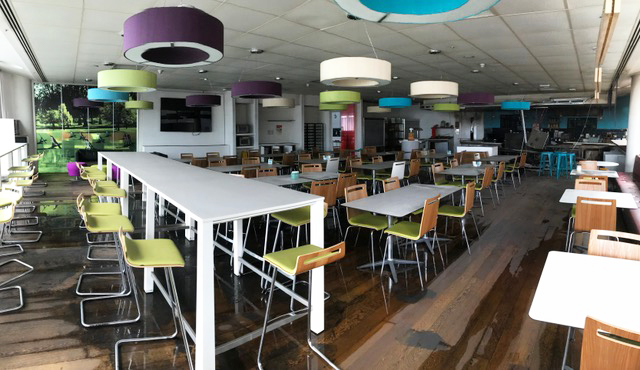 Fire Restoration
Action Dry have a long history of providing facilities managers a high-standard of cleaning and de odourisng of properties after fires and we also remediate water damage caused during fire extinguishment or sprinklers. Our trailer-mounted heat-drying systems can do the work of up to 50 dehumidifiers. We can scale-up our response to help minimise interruption and cost for your client and we can test for surface hygiene, air quality, fire markers and VOCs after cleaning.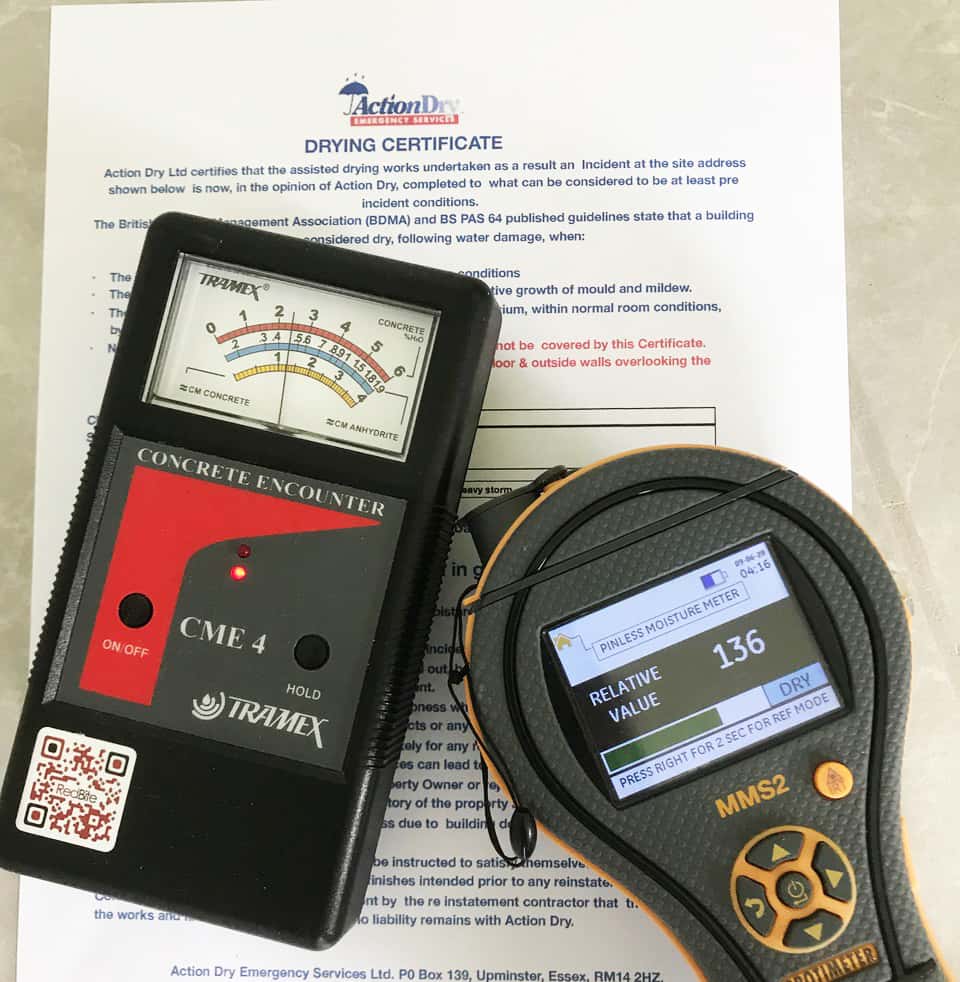 Moisture Testing and Drying Certificates
Action Dry can attend the property to undertake in depth moisture surveys and give you guidance on drying requirements or we can attend when you believe the property is dry to undertake final independent moisture checks in order to provide, when appropriate, the all important drying certificate.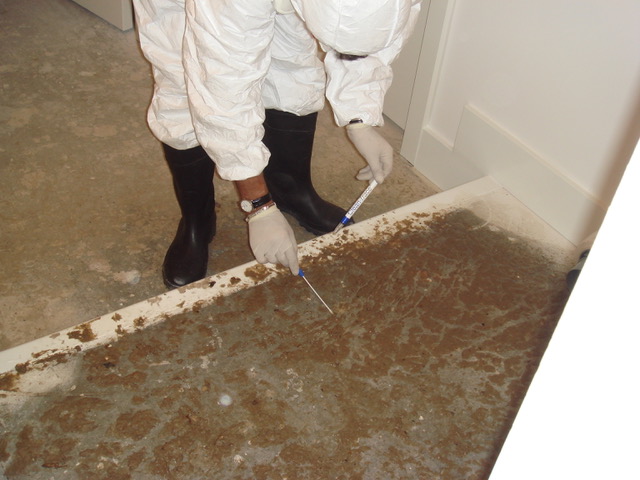 Sewage
Action Dry can respond at any hour to sewage floods or contamination and clean up bodily fluids with a validated hygiene clean minimising unpleasant disruption to your staff and clients. We are licenced waste carriers and can dispose of contaminated waste as part of our service. We surface hygiene test and undertake e-coli testing and will repeat our sanitisation for free if our standard is not met. Keep our number handy for emergencies.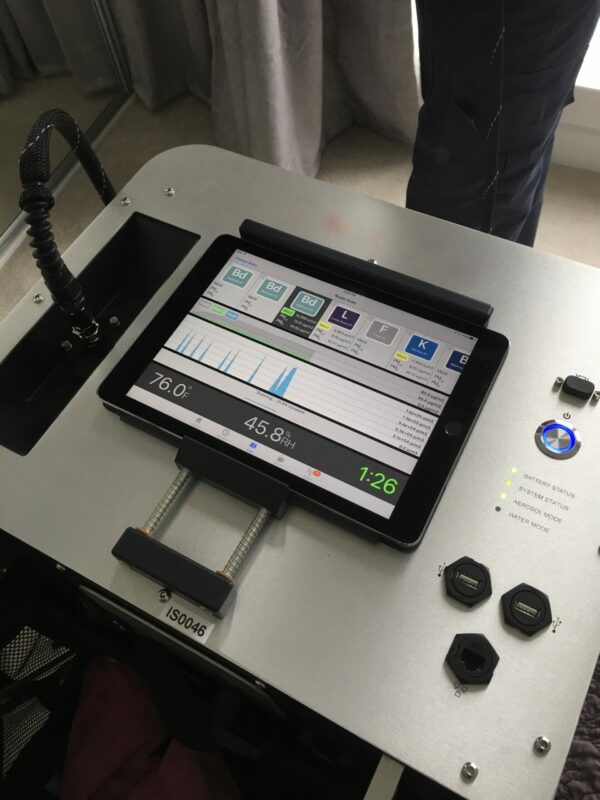 Mould and Air-Quality Remediation and Testing
We can clean away visible mould growth efficiently, quickly and cost effectively using the Goldmorr process - probably the most recognised mould  cleaning system in the world. Have us clean away the mould or, if your occupants are claiming health issues, our science and evidence based mould abatement and testing services can ensure that you have the evidence to prove efficacy of the cleaning program.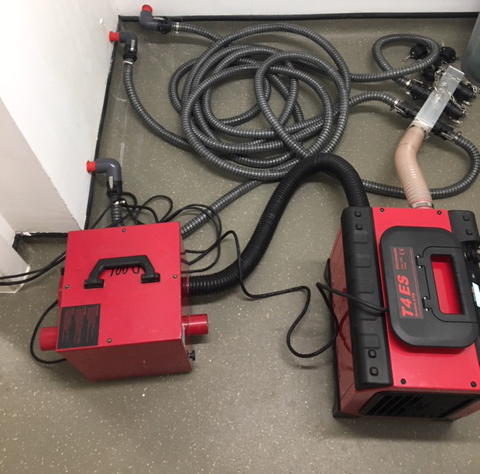 U-Dri ®
Hire professional drying equipment from us and we can just deliver and collect it. Insurers, if involved, may want a drying certificate before they pay out. So, for an additional fee take advantage of our U-Dri® service. We deliver the equipment including a moisture meter, we help you set up and give ongoing guidance. For another extra fee, we can undertake a final moisture check and provide the drying certificate.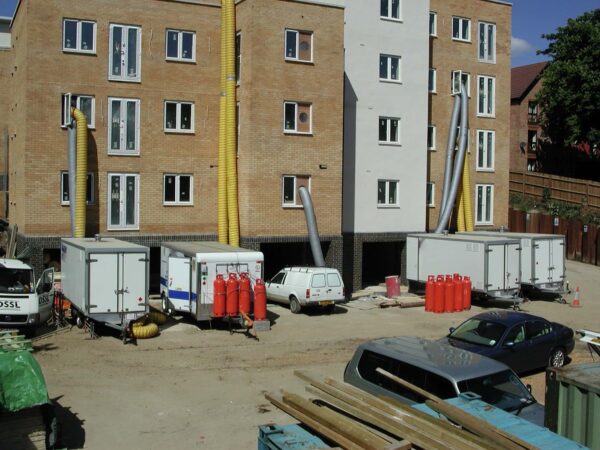 Speedry
Minimise downtime, reduce costs and save on strip out and environmental impacts with our heat drying process. We are the UK's pioneers of heat drying using trailer drying systems and have been using this fantastically efficient process since the turn of the century. So, if you need a fast drying solution or need to dry of larger buildings, please consider our services.