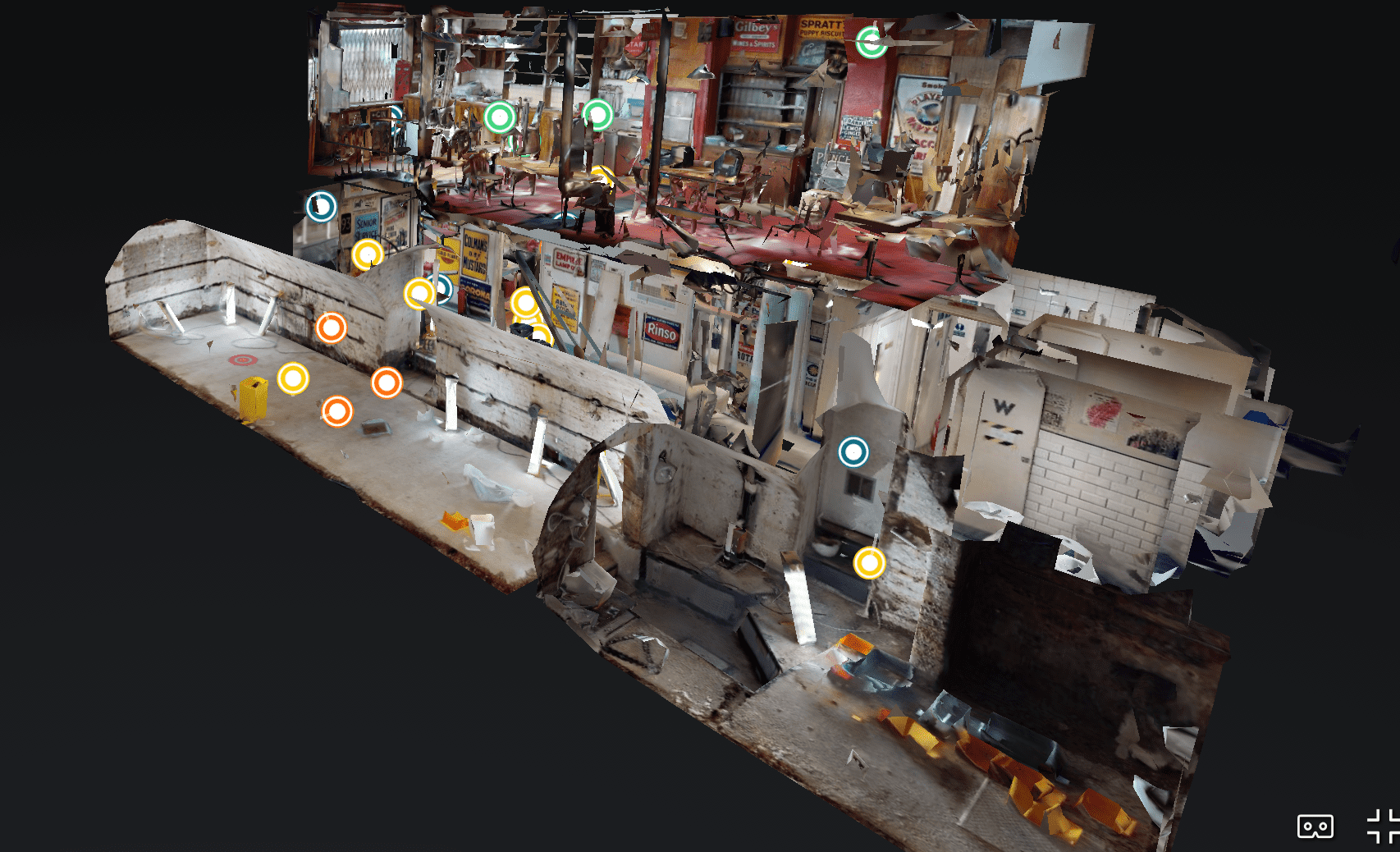 Drying and Flood Restoration
Action Dry offer experienced, flexible support to your panel in the event of regional surges where delays result in secondary damage, dissatisfaction and an increase in claim severity. With services designed to comply with BS PAS 64 we give you commercial advantage over your competitors. We often assist insurers, brokers and adjusters with complex, mould or HNW cases where that special touch of customer service or a certain specialism is needed. Our reporting procedure includes when appropriate, the latest in 3d scanning allowing you to remotely walk through a policyholders property.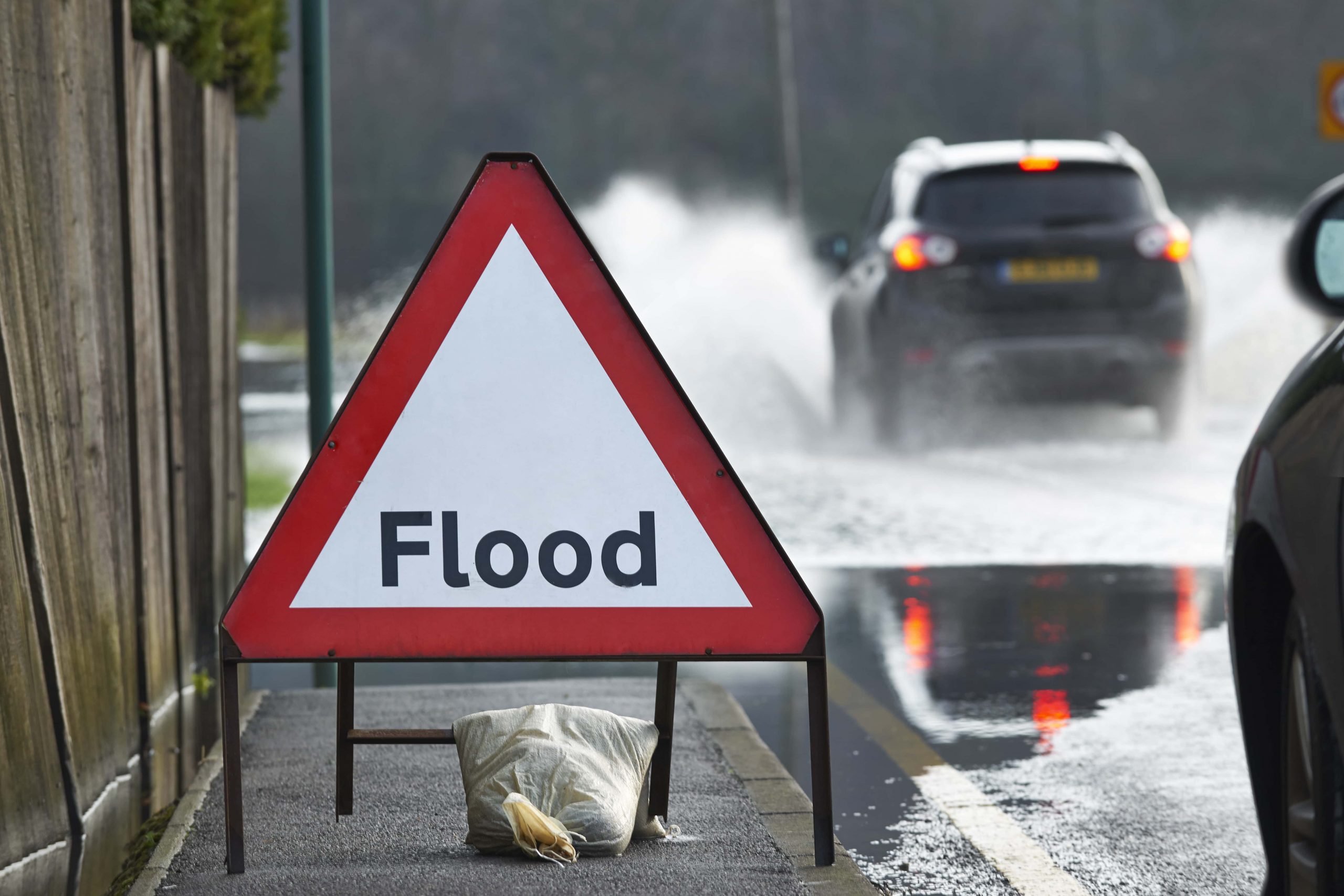 Emergency Flood Response
Action Dry can provide fast and out of hours attendance to flooded properties, both as part of your regular panel and as a supplementary vetted contractor in times of surges. We have a fleet of modern drying equipment valued at over £1m and specialist knowledge minimises secondary damage and complaints. We fully certify works with the most comprehensive testing available throughout the industry and we will help you save on overall restoration and alternative-accommodation costs.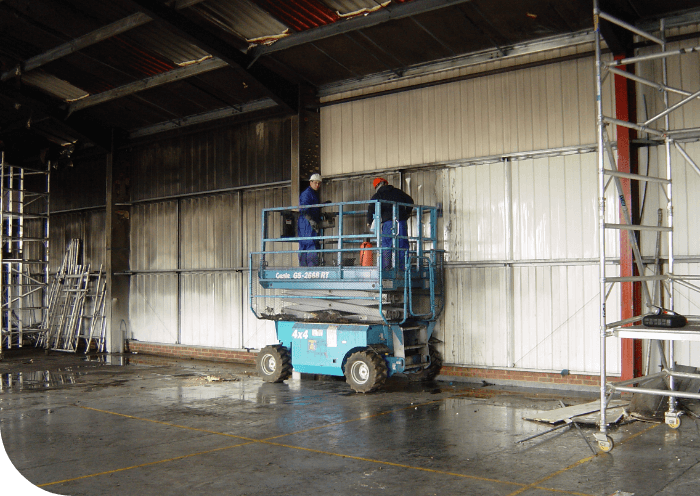 Fire Restoration
Action Dry are experienced in cleaning and deodorising properties of all sizes after fires and can also address water damage from fire extinguishment, including using our trailerised heat-drying systems which can provide significant cost savings to insurers. We can scale-up our response to reduce alternative-accommodation costs and can also test for fire markers, VOCs and air quality following cleaning.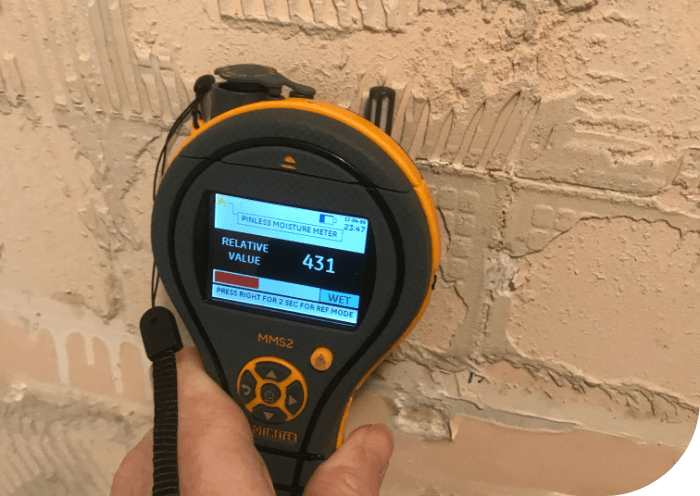 Moisture Testing and Drying Certificates
Action Dry assist many insurance companies, loss adjustors and loss assessors in investigating moisture issues in all types of properties. We can also offer an independent second opinion on moisture related issues.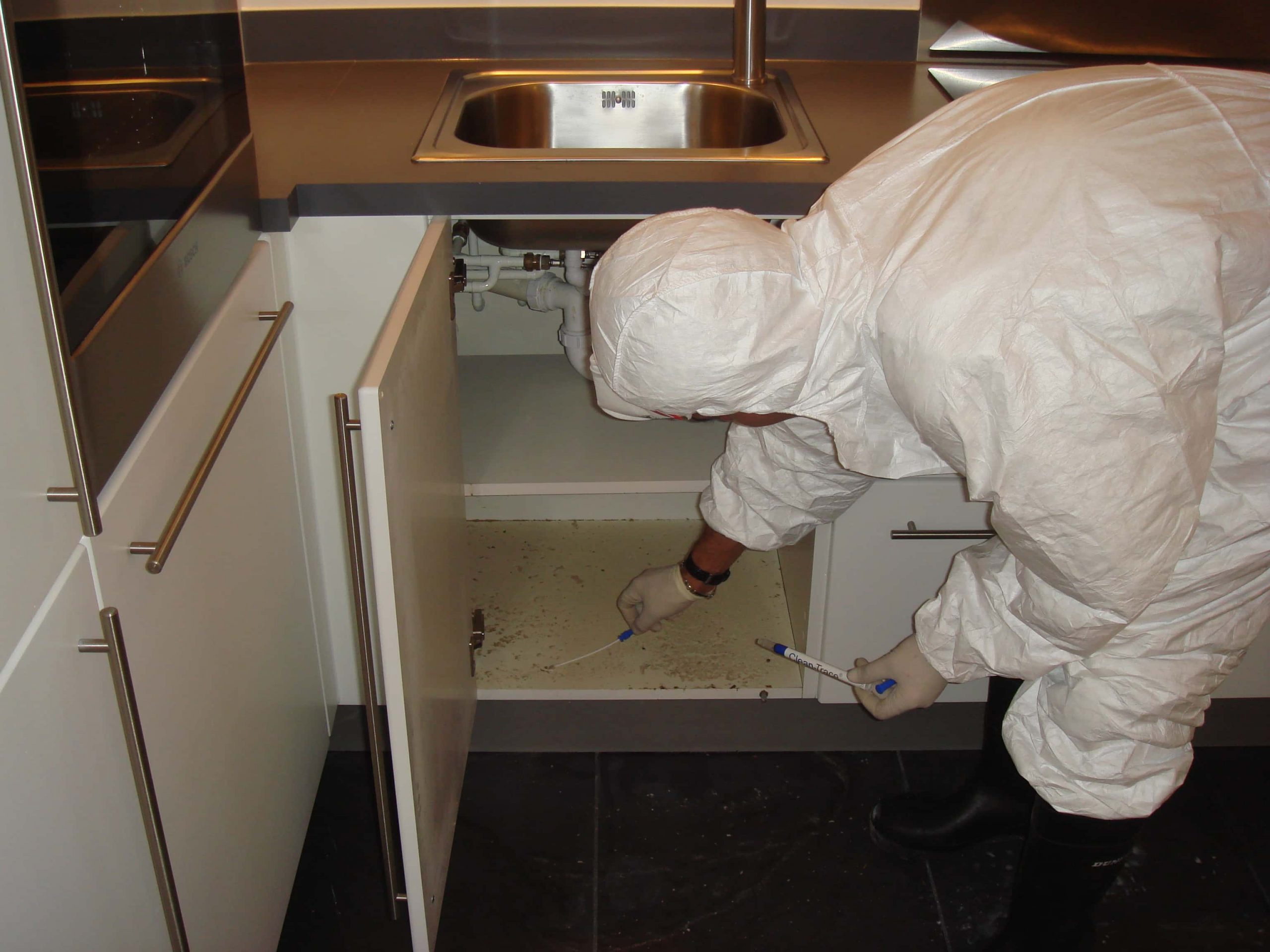 Sewage
Action Dry respond quickly to unsanitary floods and were the first damage management contractor to conduct verified hygiene cleans to ensure occupant safety and wellbeing. We seek to minimise business interruption for your commercial policyholders and downtime for your residential policyholders' cleaning quickly - without chemicals if appropriate - and to the highest standard. We undertake surface hygiene and coli testing when appropriate and will repeat our cleaning works for free if the clean doesn't pass the test. We can respond 24/7 and are licensed waste carriers who can handle disposal of all contaminated waste.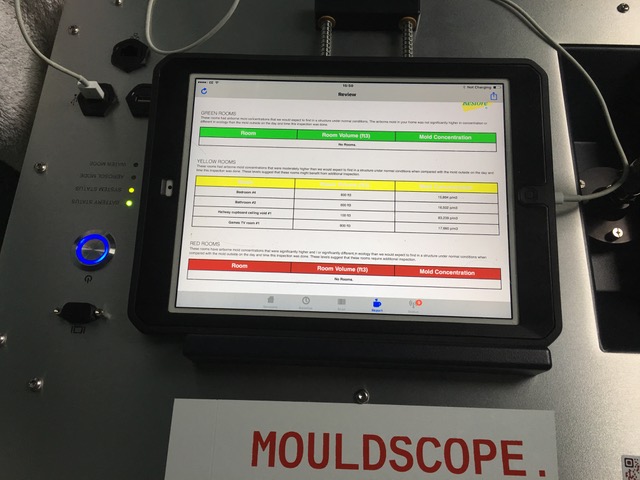 Mould and Air-Quality Remediation and Testing
We can clean away visible mould growth efficiently, quickly and cost effectively using the Goldmorr process - probably the most recognised mould  cleaning system in the world. Have us clean away the mould or, if your occupants are claiming health issues, our science and evidence based mould abatement and testing services can ensure that you have the evidence to prove efficacy of the cleaning program.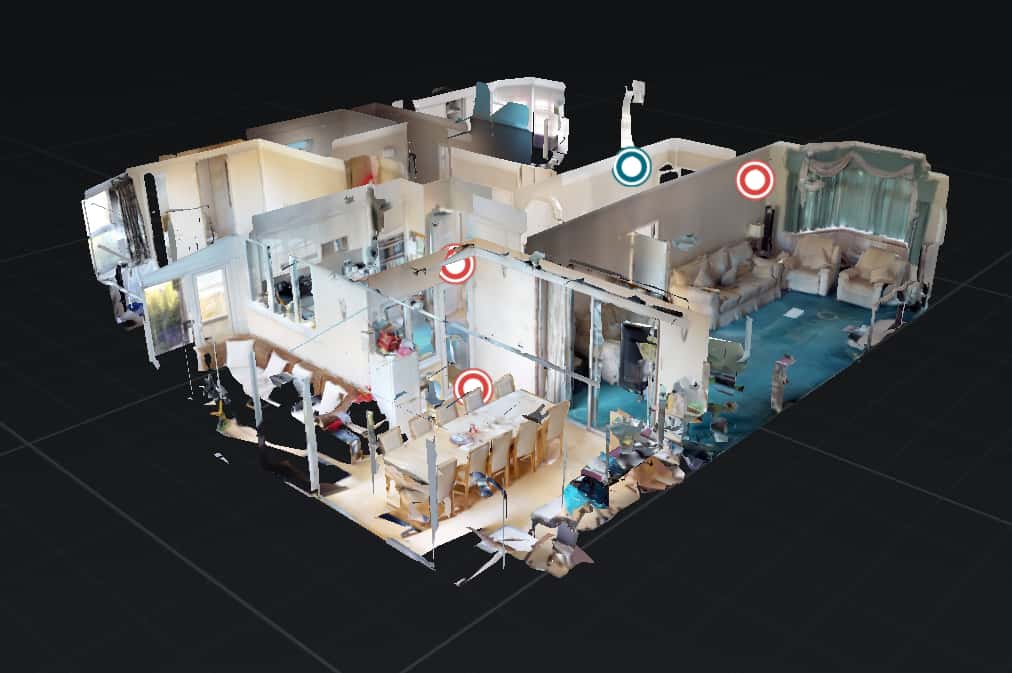 3D Image Scanning
Action Dry can provide 3D model and 3D image scans of your or your client's property. You can use it to share information, provide a remote walkthrough of your property or obtain 3D measurements and schematic floor plans of the property and you can even publish your scans to Google Street View.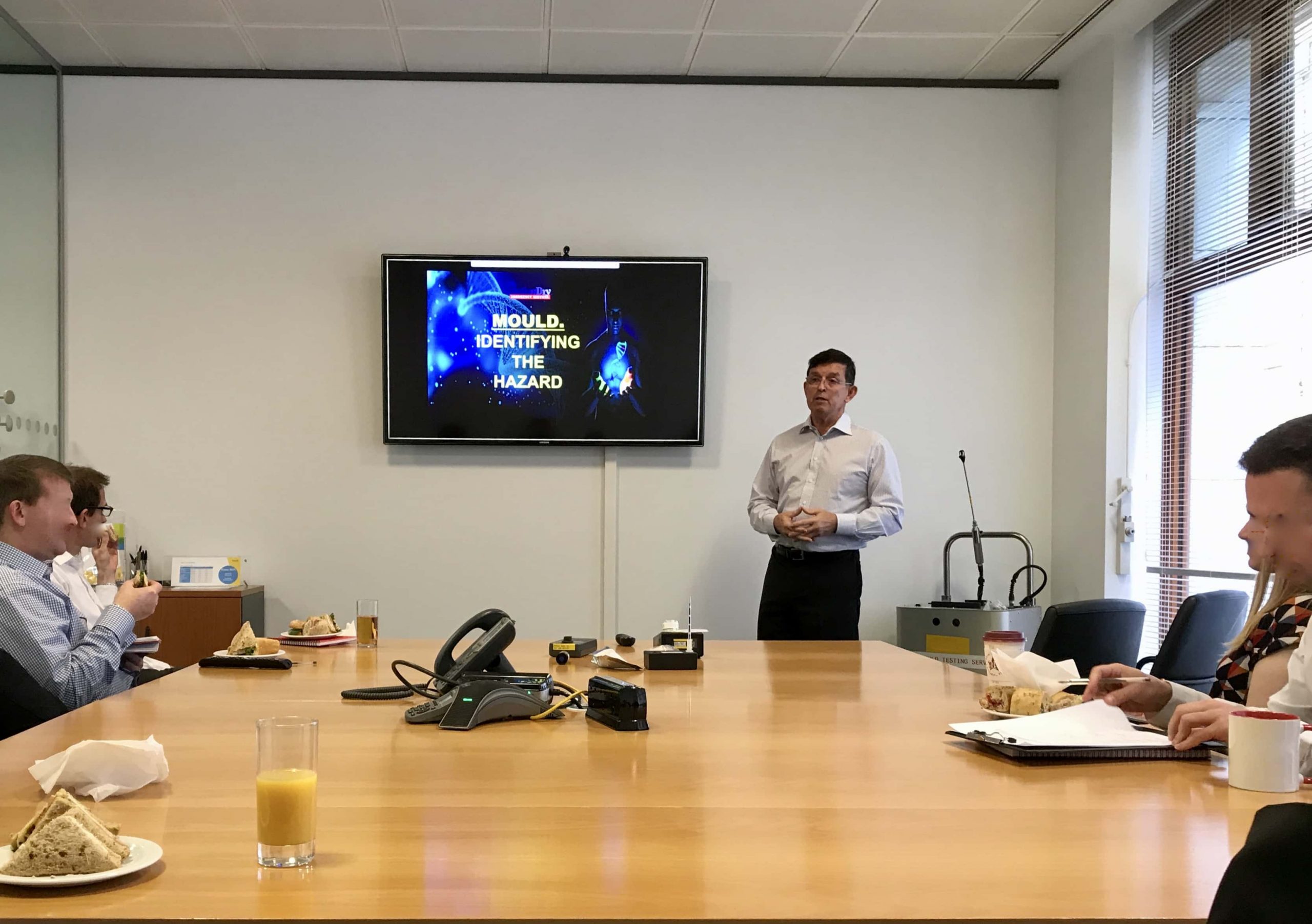 Consultancy
We offer the Insurance Industry specialists in dealing with mould or claims of mould or mycotoxin contamination in property and on contents. Where you need accurate advice, assessments, data and protocols for dealing with mould or reported negative health effects relating to mould in a property, or where another "expert" acts on behalf of the policyholder, contact us immediately. Our team includes a Dr of Mycology, an MSci and an experienced mould abatement specialist. Services are based on a thoroughly researched evidence based program.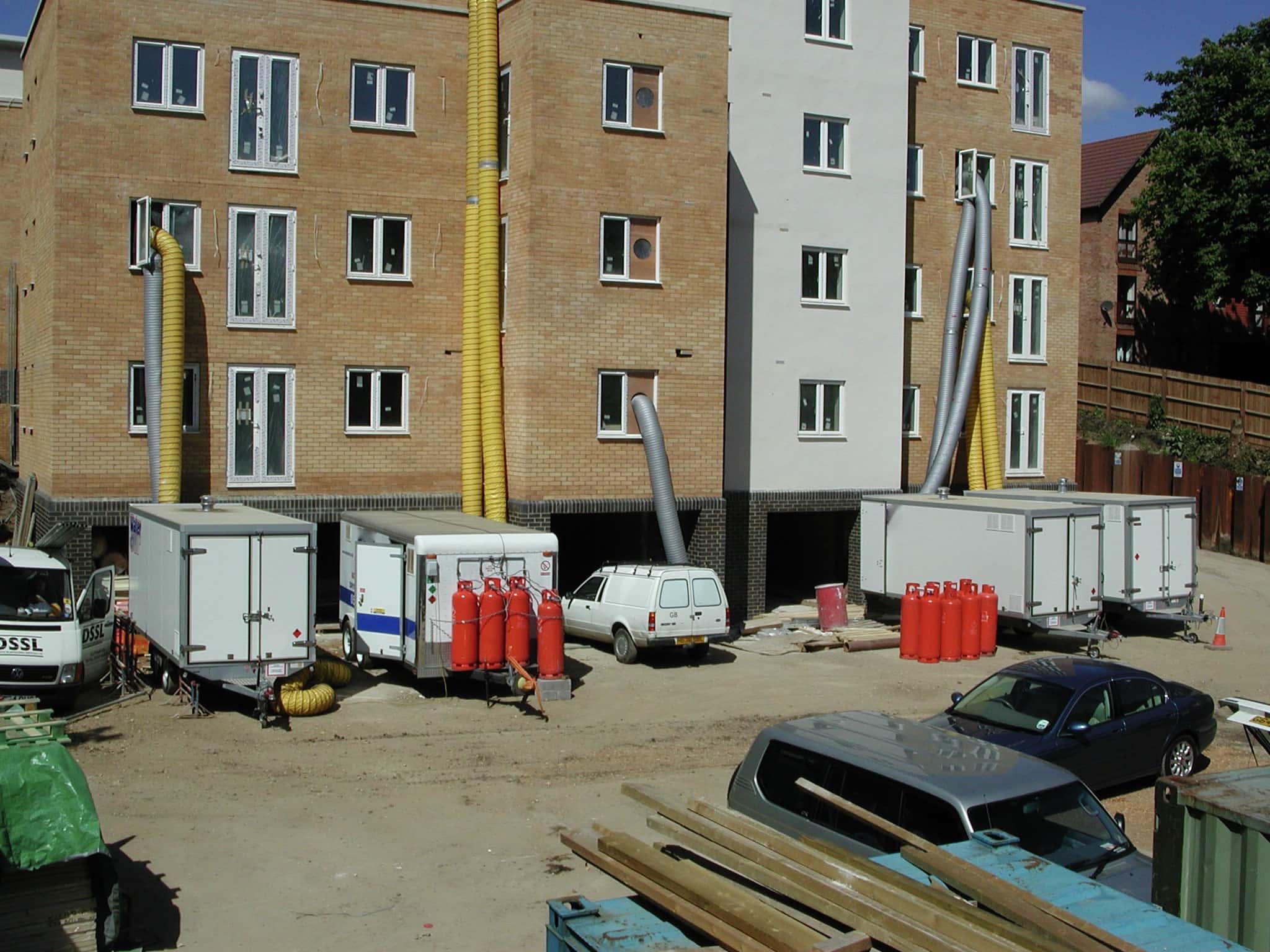 Speedry
Minimise downtime, reduce costs and save on strip out and
environmental impacts with our heat drying process. We are the UK's pioneers of heat drying using trailer drying systems and have
been using this fantastically efficient process since the turn of the century. So, if you need a fast drying solution or need to dry of larger buildings, please consider our services.