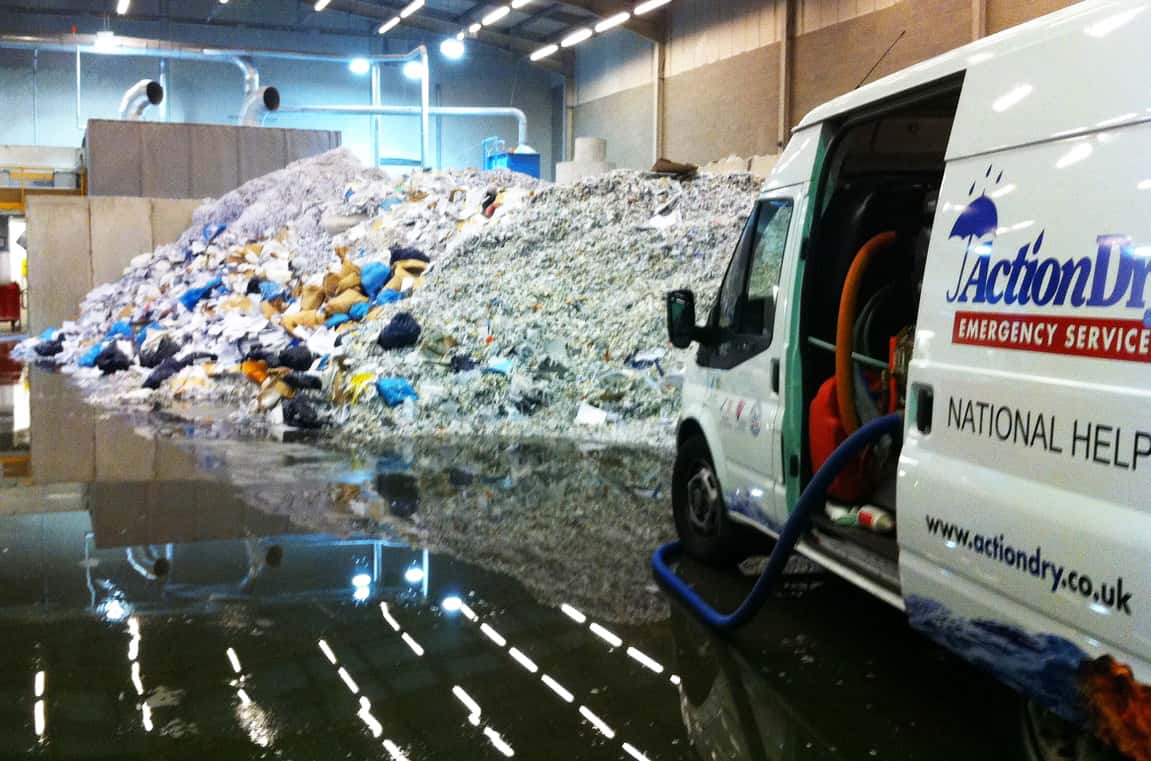 Drying And Flood Restoration
Action Dry are available 24/7 and our experienced, knowledgeable and well resourced technicians ensure fast drying, minimal business disruption and overall cost reduction when recovering water damage. Our fast, flexible, well resourced approach specialising in speed and heat drying technology aims to minimise downtime and get you up and running faster. You'll benefit from our years of experience in delivering tailored drying and decontamination programmes for even the most complex jobs. We issue certificates of drying and surface hygiene, and provide clear air-quality reports when appropriate. We will make difficult times less stressful and as easy as possible.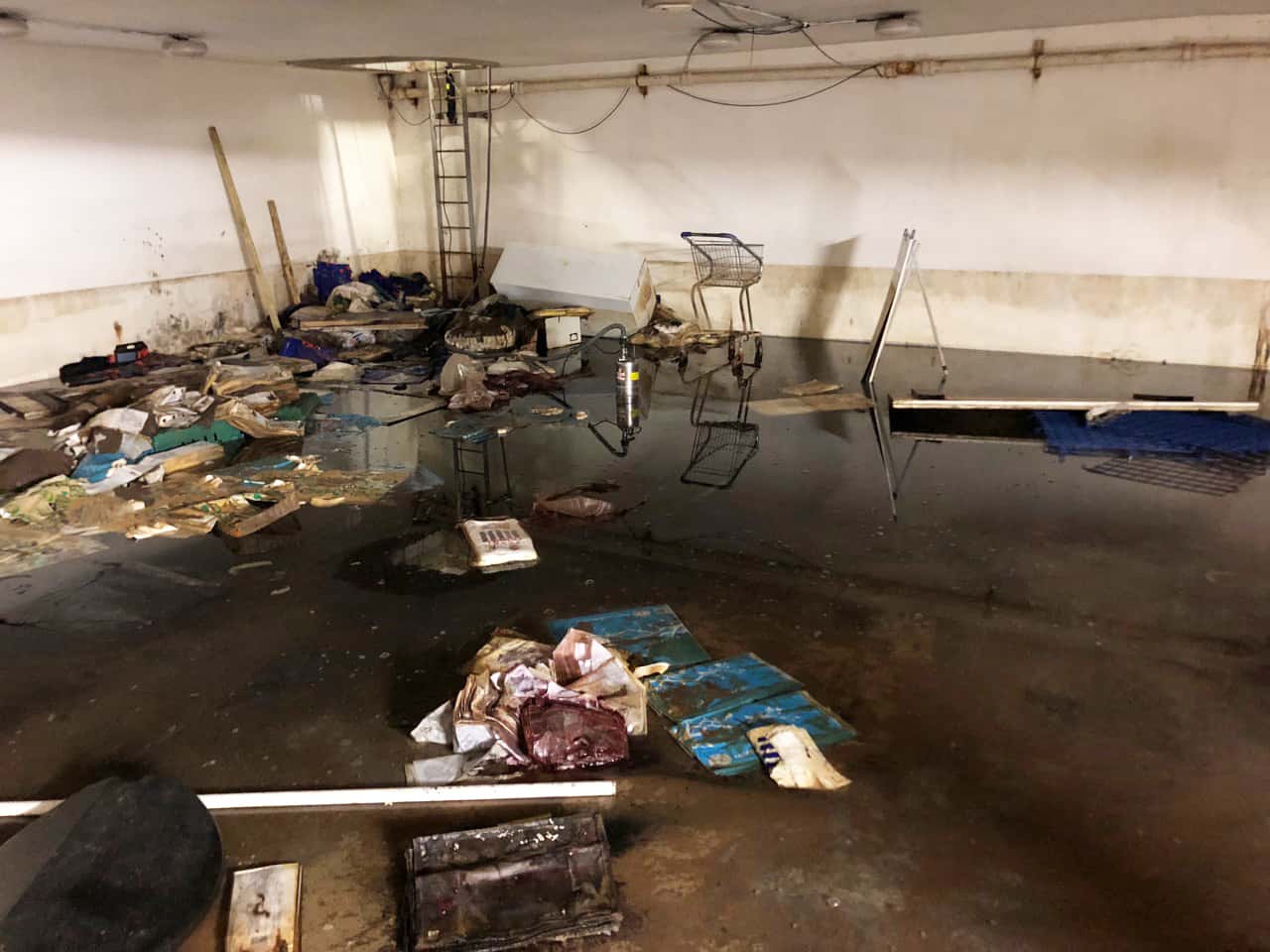 Emergency Flood Response
Action Dry respond quickly to floods of any size in an emergency. We're available 24/7 and can work around the clock to get your business running again in the shortest time after a flood. Instructing us without delay minimises the risk of mould growth and other secondary damage.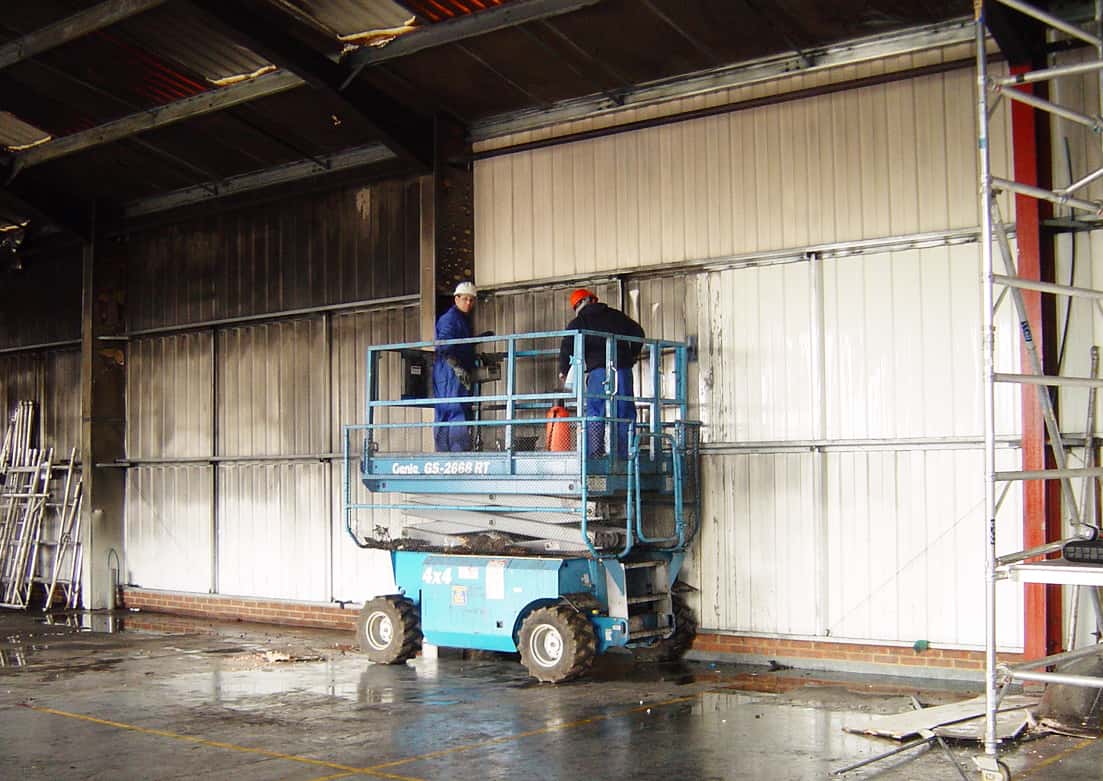 Fire Restoration
Action Dry are experienced in attending large fire cleans for commercial clients and can also address water damage from fire extinguishment. We can scale-up our response to help get you back trading as soon as possible and we can also test for fire markers, VOCs and provide air quality reports following cleaning.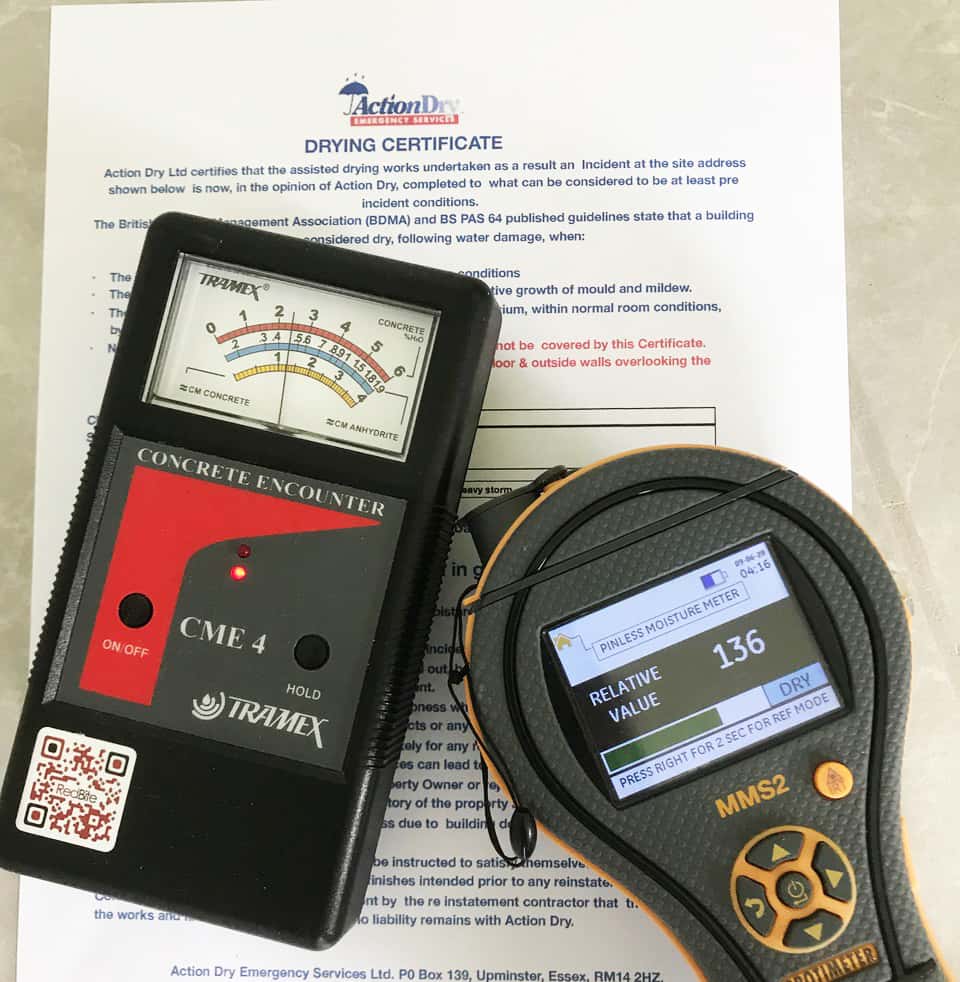 Moisture Testing And Drying Certificates
Action Dry can attend your business premises if you think you've got a moisture problem. We have a range of test equipment that can help find and quantify the unwanted moisture in your property. If you just want a drying certificate, call us to discuss your needs.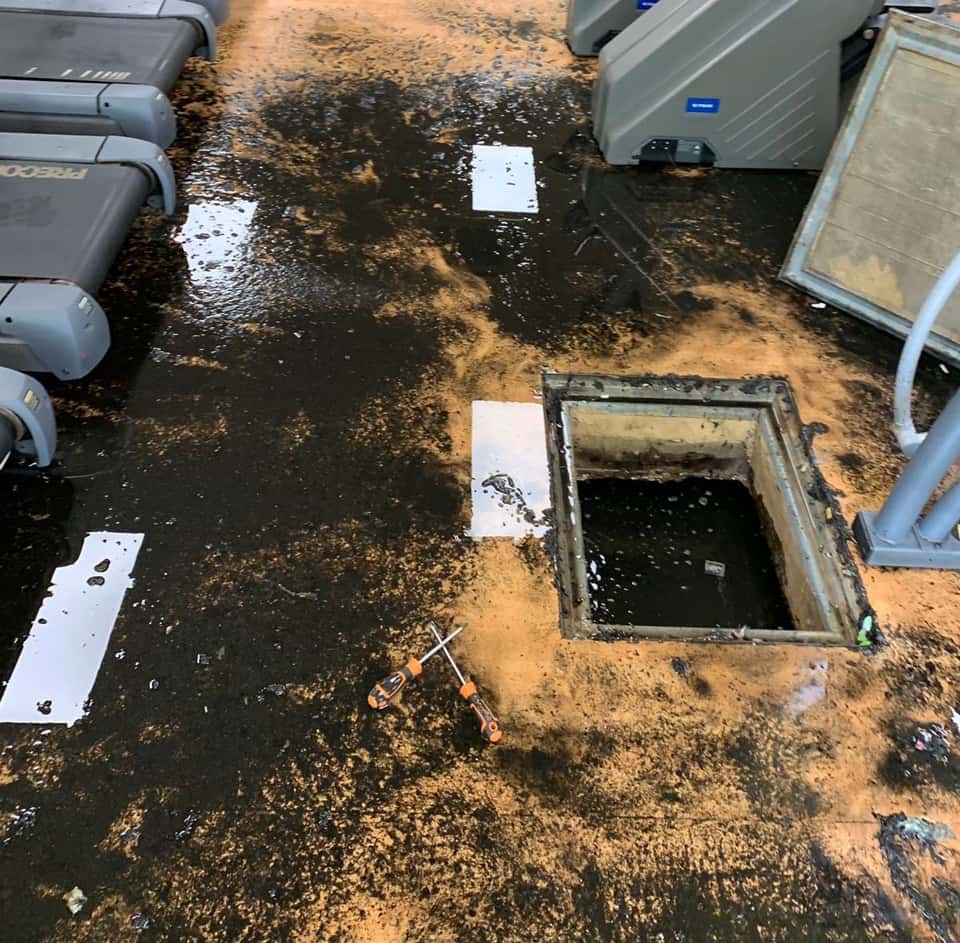 Sewage And Trauma Cleaning
Action Dry can respond quickly to sewage floods with a validated hygiene clean minimising unpleasant disruption to your staff and customers. We test for e. coli and will repeat our sanitisation for free if cleaning does not pass our quality control tests. We respond round the clock and we are the contractor of choice for a number of the larger well known facility companies keep our number handy for emergencies.
Mould And Air-Quality Remediation & Testing
We can clean away visible mould growth efficiently, quickly and cost effectively using the leading Goldmorr process - probably the most recognised mould  cleaning system in the world. Have us clean away the mould or, if your occupants are claiming health issues, our science and evidence based mould remediation and testing services can ensure that you have the evidence to prove efficacy of the cleaning program.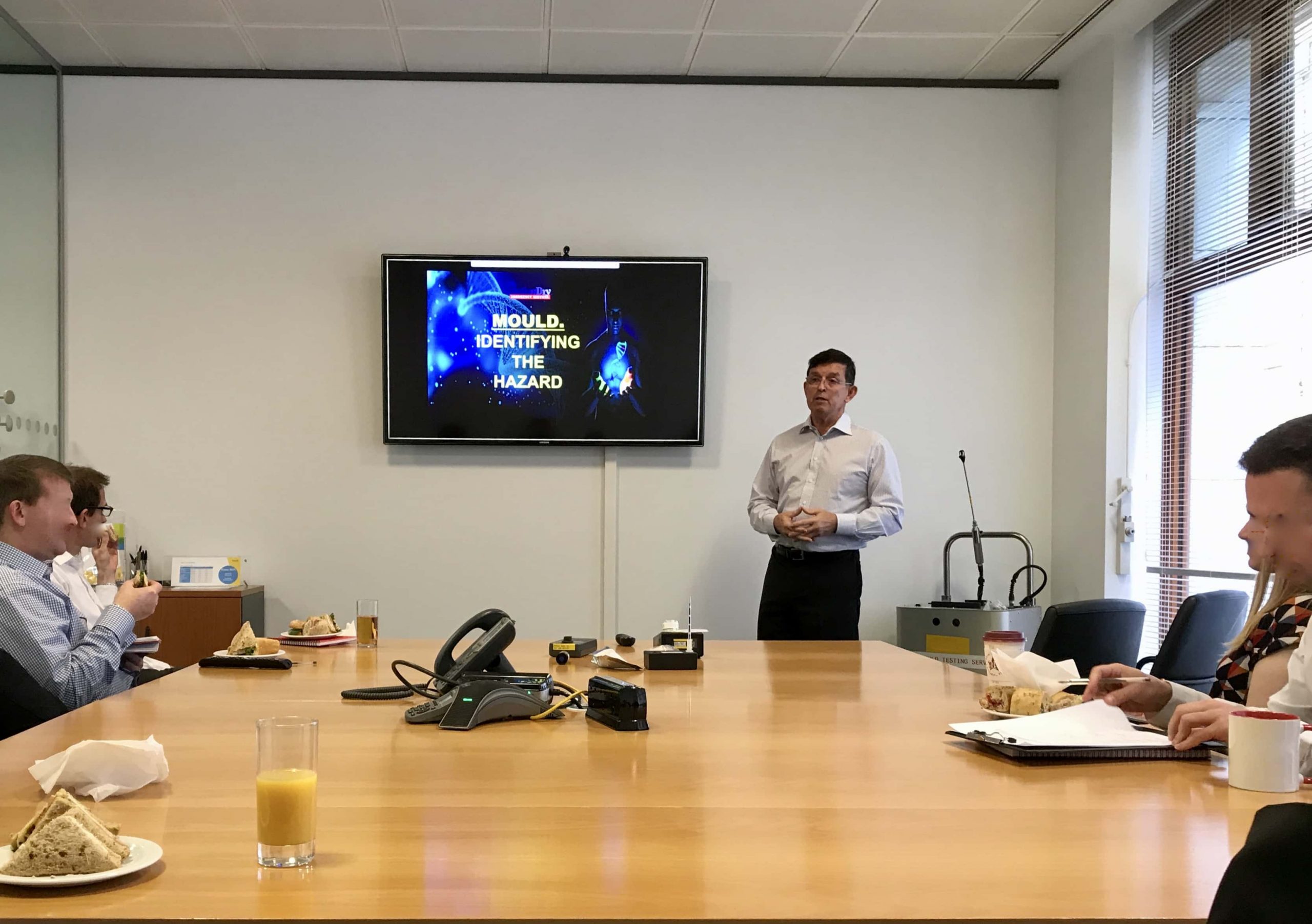 Training School Hire Venue Hire
We have a purpose built flood house with numerous building components and our classroom with projector seats up to 20. It is near Romford and the M25 and it's yours to hire. You can also hire our training centre for your r&d or staff training. We can flood rooms in the flood house and use it to research drying and remediation processes - but the possibilities for your business or training needs are endless.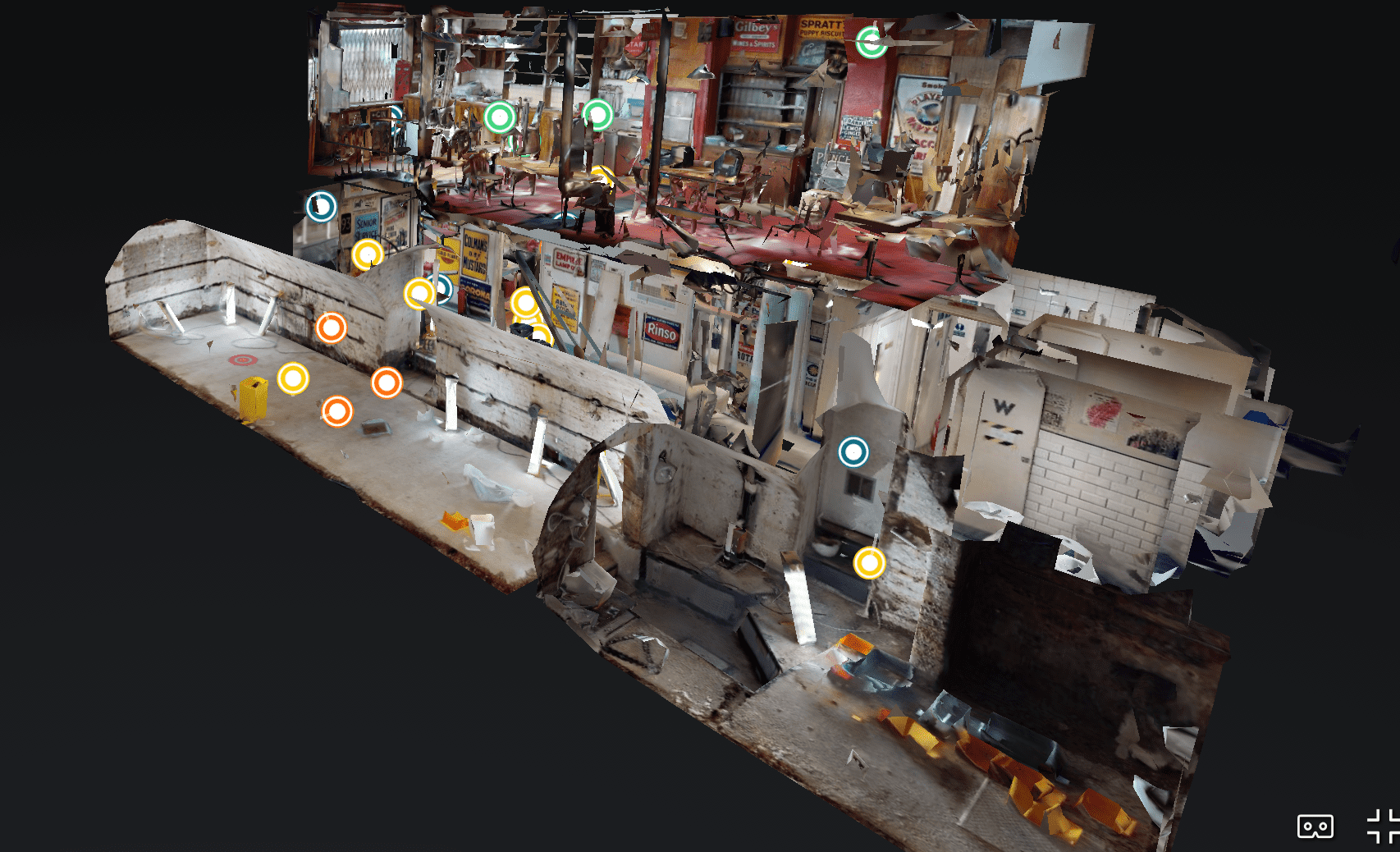 3D Image Scanning
Action Dry can provide 3D model and 3D image scans of your or your client's property. You can use it to share information, provide a remote walkthrough of your property or obtain 3D measurements and schematic floor plans of the property and you can even publish your scans to Google Street View.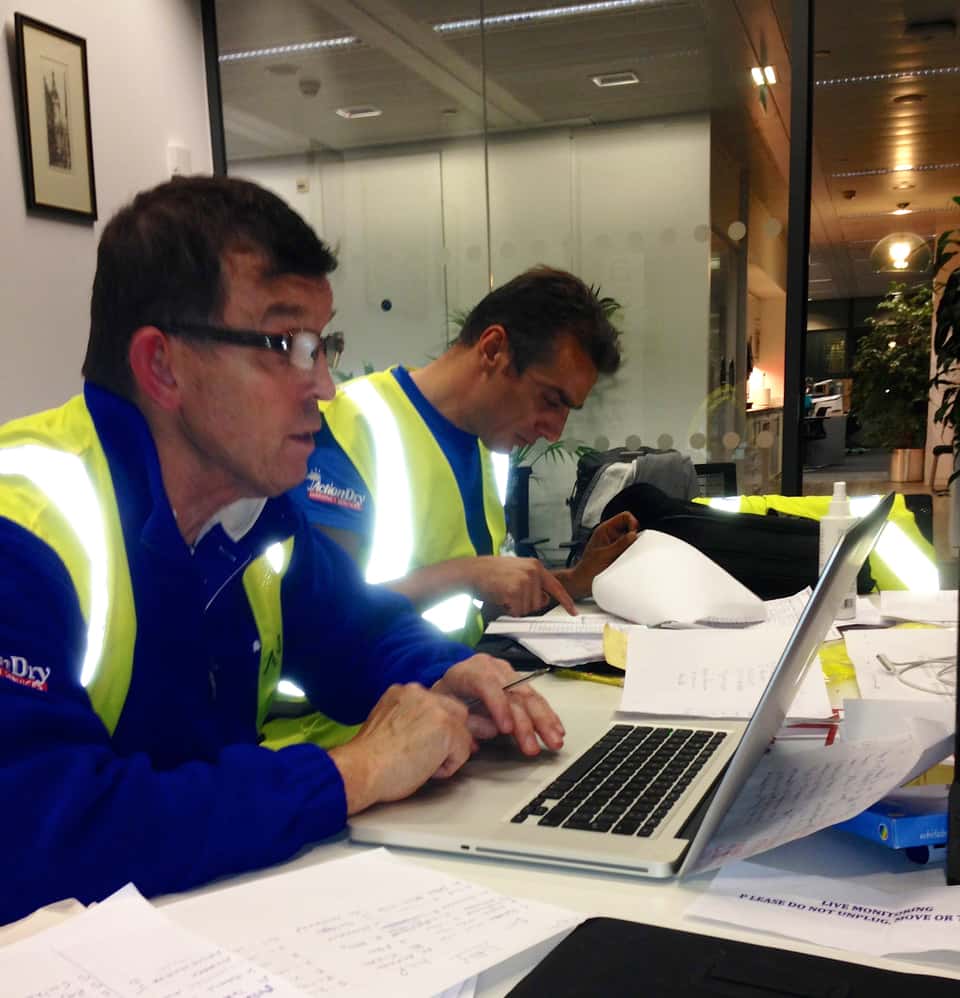 Consultancy
Action Dry offer consulting services for drying, mould remediation and more. We understand the business costs of an ongoing damage incident and can provide you with technical knowledge and recommendations to assist in disputes with insurers or contractors, or to simply help solve a complex remediation problem in the least disruptive and most cost-effective way possible.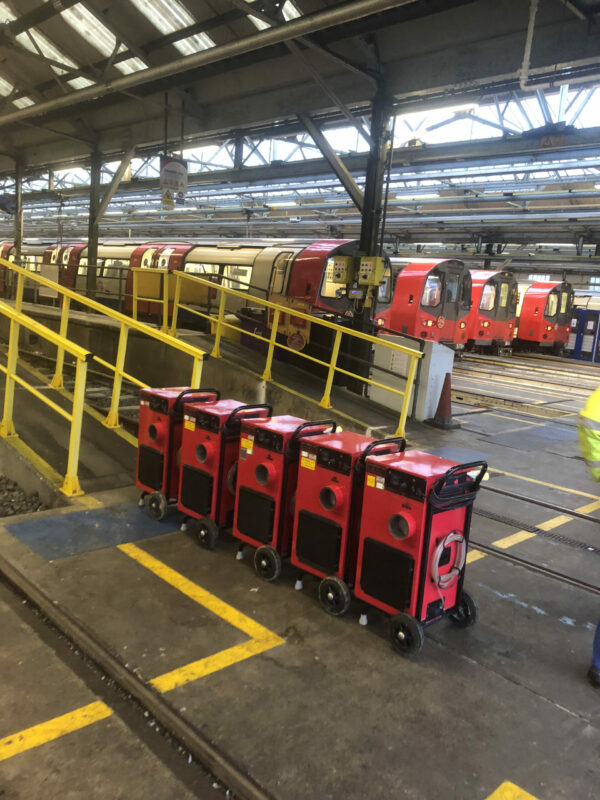 U-Dri ®
Hire professional drying equipment from us and we can just deliver and collect it. Insurers, if involved, may want a drying certificate before they pay out. So, for an additional fee take advantage of our U-Dri® service. We deliver the equipment including a moisture meter, we help you set up and give ongoing guidance. For another extra fee, we can undertake a final moisture check and provide the drying certificate.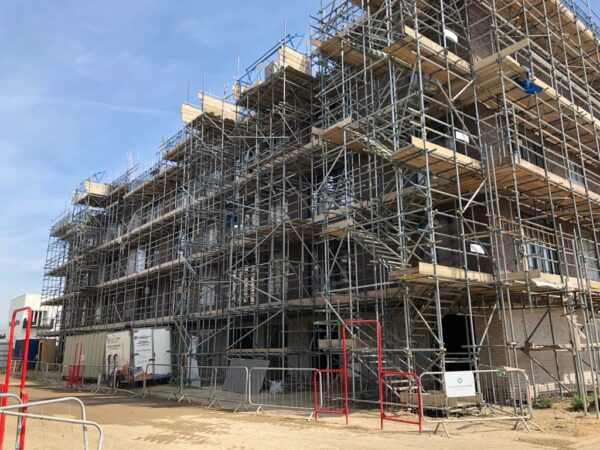 Speedry
Action Dry are the original UK pioneers of the Speedry trailerised heat drying process which has revolutionised damage management industry practices. The Convectant heat drying process minimises downtime, and strip out. It also reduces environmental impacts. So, if you need a fast drying solution or need to dry larger buildings please consider our services.