Discover a solution to fit your needs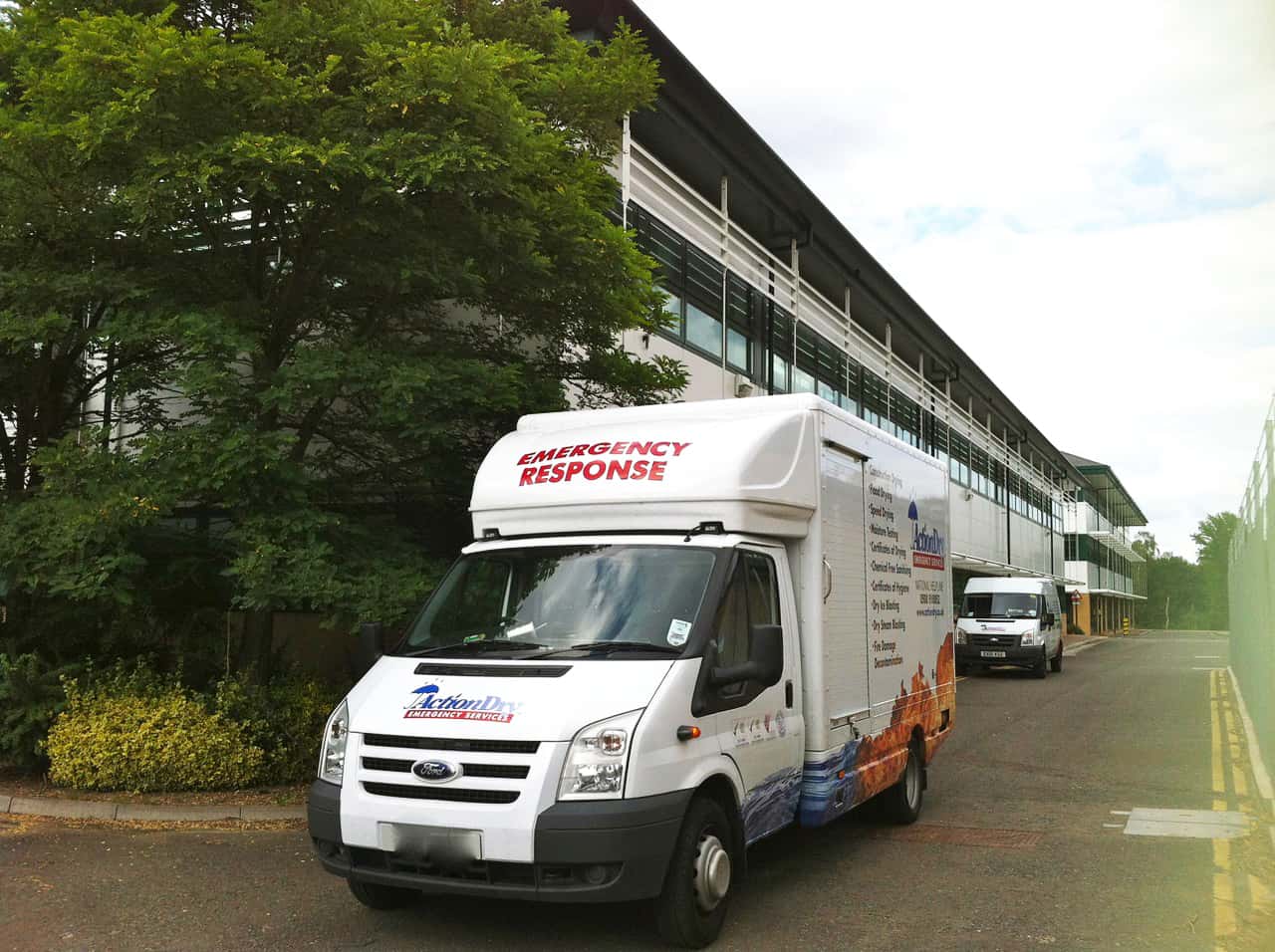 Facilities Managers
Action Dry provide reliable and professional around the clock support services for all types of water and mould damage or other specialist cleaning needs. We hire out drying equipment and focus on minimising disruption and downtime. Our mould services – include REAL TIME Mouldscope aerobiological assessments, mould specific PCR DNA speciation and other advanced testing for airborne contaminants - such as a full range of IAQ and VOC testing. Our Mould abatement, air quality improvement and hygiene cleaning works come with verification of efficacy when appropriate.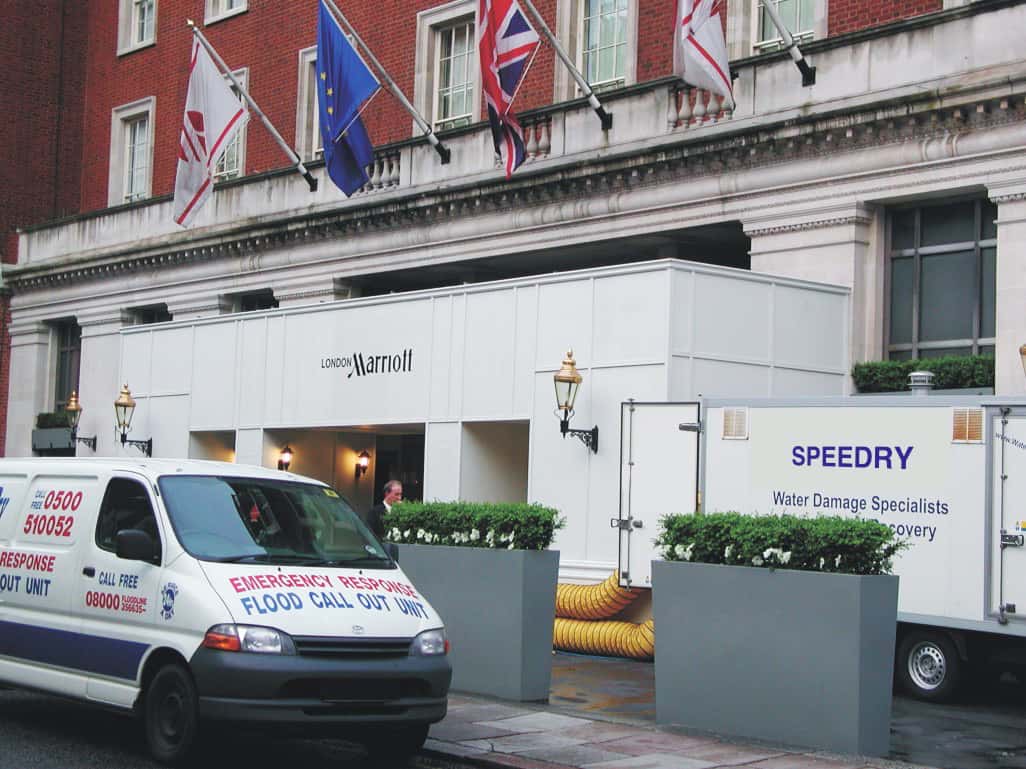 Businesses
A flood or unsanitary sewage incident in your business can be catastrophic. Consider our services if you have such an event. A simple telephone call to us will get the wheels in motion to help you mitigate the damage, get you up and running with the minimum of fuss and inconvenience and minimise the overall impact and severity. When appropriate, all works can be certified to give reassurance to your employees that residual hazards have been competently dealt with.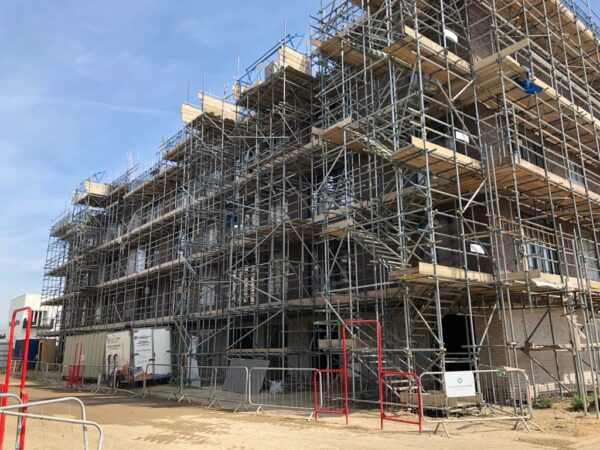 Construction
Don't let water damage slow down your project! Action Dry, used by some of the biggest names in Construction, provide a range of the most powerful building drying systems available. We can competently dry individual plots, a street of houses or a whole block. Where mould is an issue, don't just strip out, call us for advice. Our cost effective mould removal services lead the world.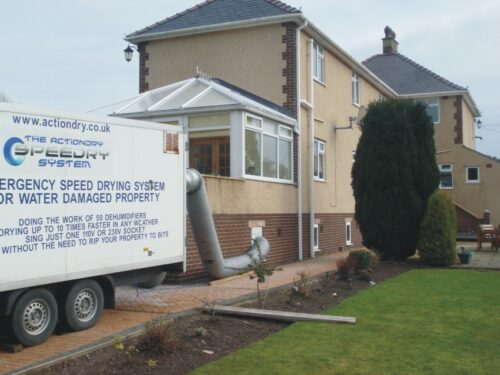 Homes
Do you have concerns with the Insurer or their contractors who claim your home is dry or that mould is not an issue? If yes, call Action Dry for free advice. We can provide a professional and robust independent overview of both the works undertaken and existing conditions.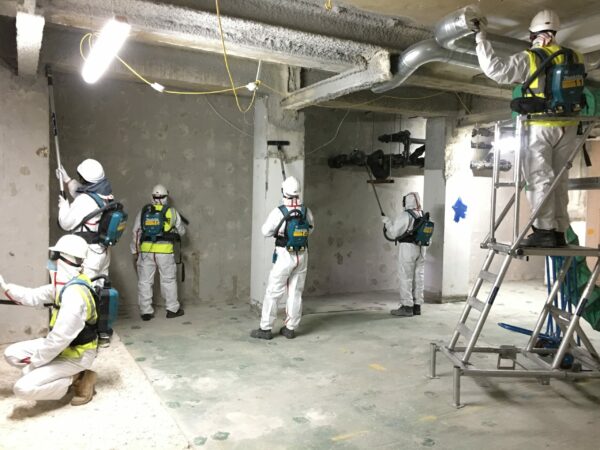 Landlords & Property Management
Mould and water damage problems? The
COSHH Regs and HHSRS put you under obligation to ensure that substances hazardous to health or statutory nuisances such as dampness and mould
are dealt with promptly. Failure to do so can leave you in a vulnerable position and with an unhappy tenant. Our drying services are second to none and our mould cleaning services return home to a verifiable standard. We can also provide drying and fungal concentration certificates to verify handover or handback conditions.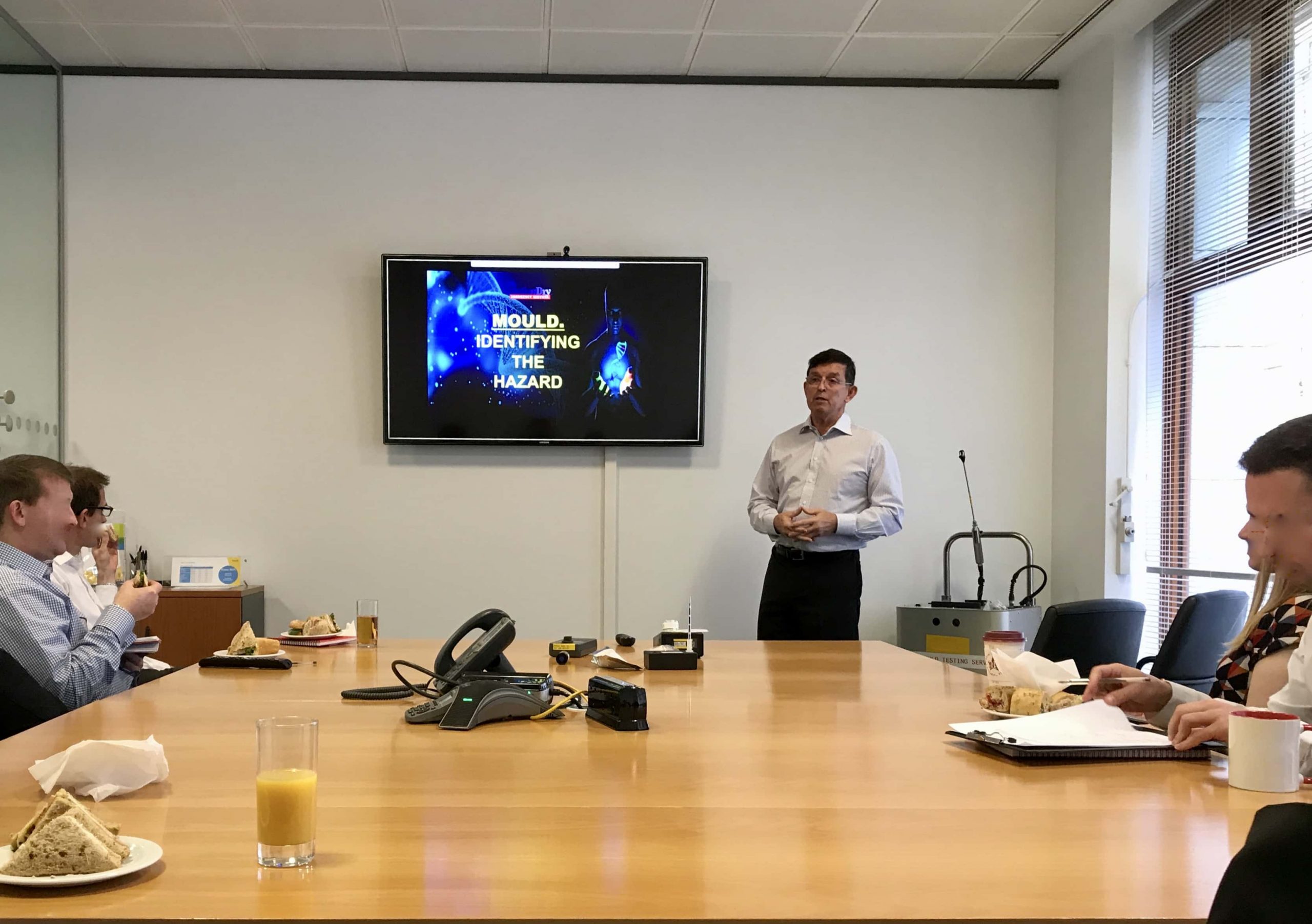 Insurance & Loss Adjustors
Our Mycologist and Scientist led mould decontamination team have developed a science and evidence based decontamination program to ensure mould damaged properties and contents are returned to a verified condition - giving occupants with reported health issues confidence that their remediated home is not contributing to ongoing health issues. Action Dry can help you overcome the issues or arguments you claims team face when mould becomes contentious.