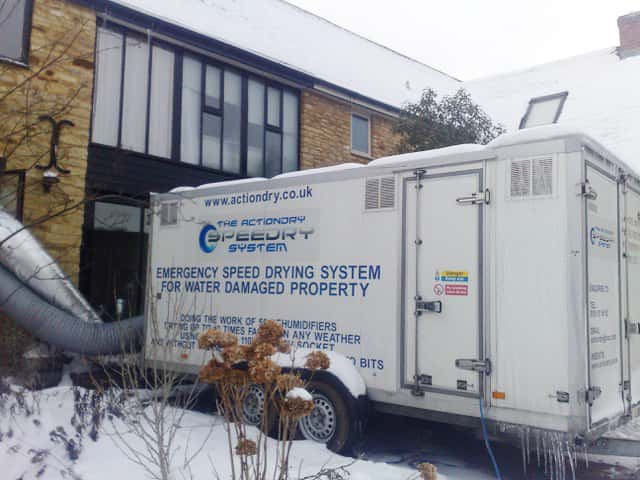 Drying and Flood Restoration
Action Dry are specialists in speed and heat drying technology, helping you get back into your home without delay by using minimally disruptive techniques and reducing environmentally damaging stripout. You benefit from our years of experience in delivering tailored drying and decontamination programmes for even the most complex jobs. We issue certificates of drying and surface hygiene, and provide clear air-quality reports. We will make difficult times less stressful and as easy as possible.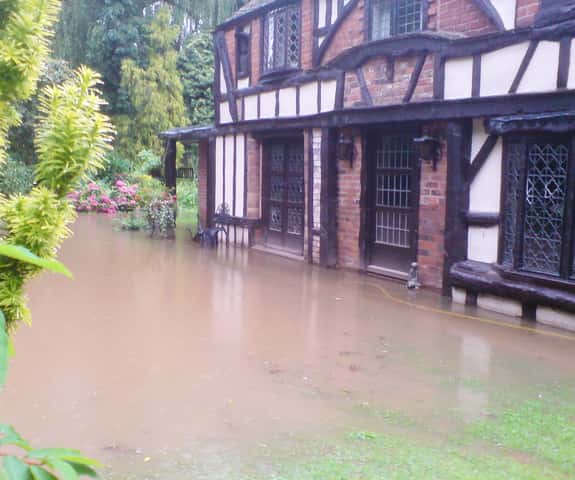 Emergency Flood Response
Action Dry will respond quickly to your water damage emergency. We're on call 24/7 and aim to be on site within hours mitigating damage and saving cost by beginning restoration works at your home quickly. We can provide a cost estimate at the start of our visit and verify surface hygiene on site, allowing us to respond quickly even to sewage floods.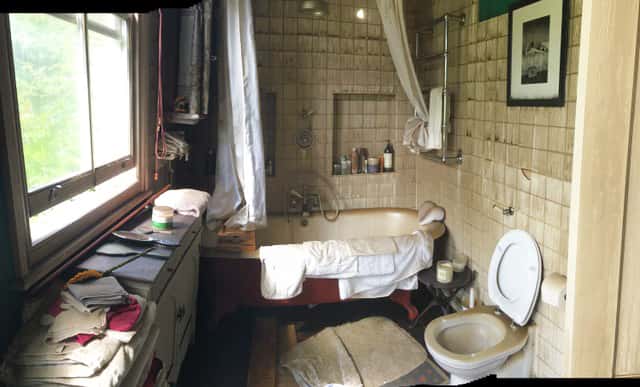 Fire Restoration
Action Dry have a proven track record of cleaning fire-damaged homes to a high standard and we can test for fire-marker and other VOCs as well as particulates before, during and after works, as appropriate. Our services include remediation for water damage caused by fire extinguishment.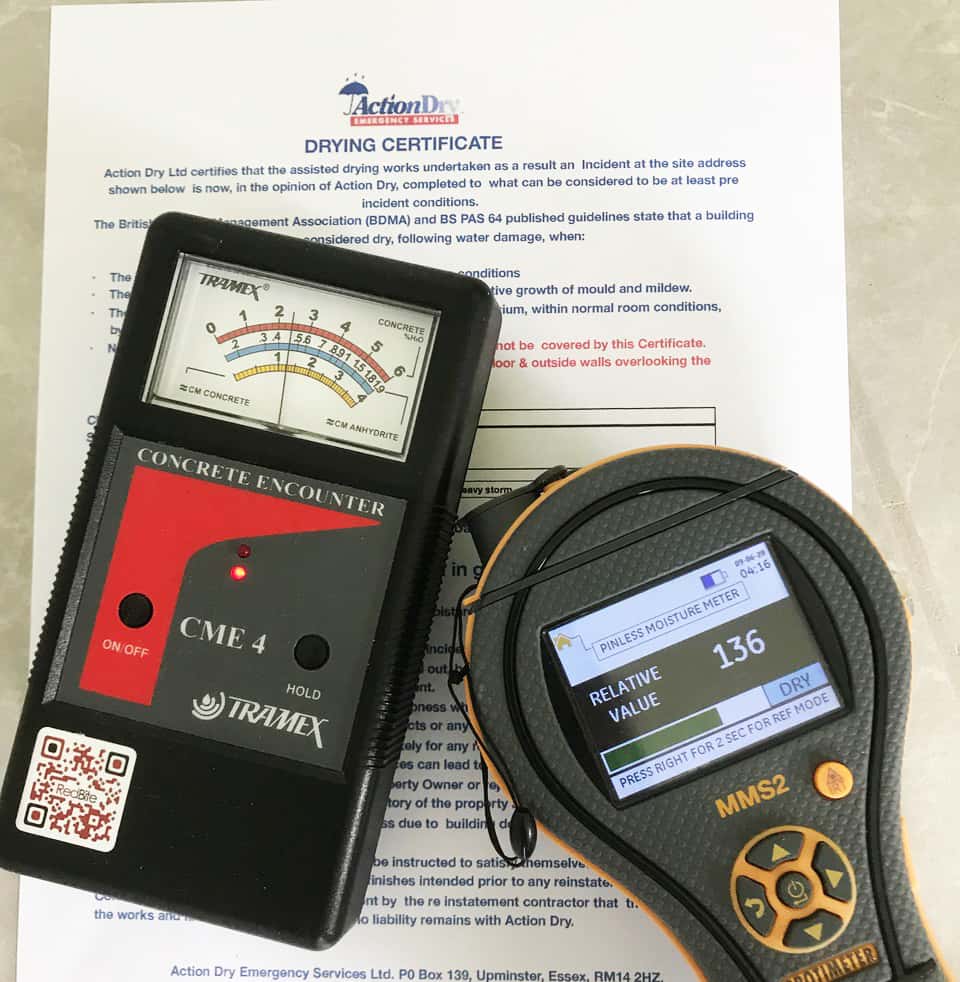 Moisture Testing and Drying Certificates
Action Dry can check your home for unwanted water damage using surface and in-depth measurement tools and issue the drying certificate required by insurers that you can't issue if you've dried your home yourself. If your home isn't dry, our experienced, knowledgeable staff can create a professional restoration programme using the best equipment to help dry your property.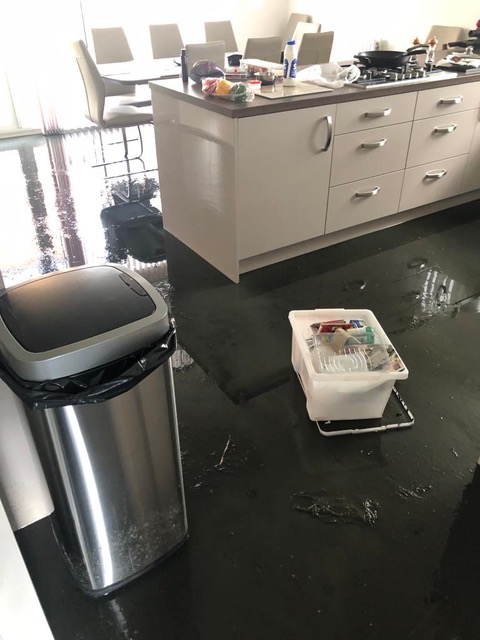 Unsanitary Cleaning and Sewage
Action Dry are available 24/7 to clean sewage floods or bodily fluids. We can verify the quality of our hygiene cleans and provide cost appraisals before starting work. By using Action Dry, you have peace of mind that we'll give you the same high standard of work and compassionate service that we give the police.
Mould and Air-Quality Remediation and Testing
We can clean away visible mould growth efficiently, quickly and cost effectively using the Goldmorr process - probably the most recognised mould  cleaning system in the world. Have us clean away the mould or, if your occupants are claiming health issues, our science and evidence based mould abatement and testing services can ensure that you have the evidence to prove efficacy of the cleaning program.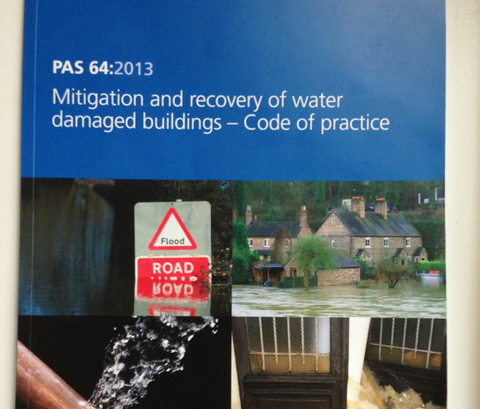 Consultancy
Action Dry offer consulting services for drying, mould remediation and more. We understand the business costs of an ongoing damage incident and can provide you with technical knowledge and recommendations to assist in disputes with insurers or contractors, or to simply help solve a complex remediation problem in the least disruptive and most cost-effective way possible.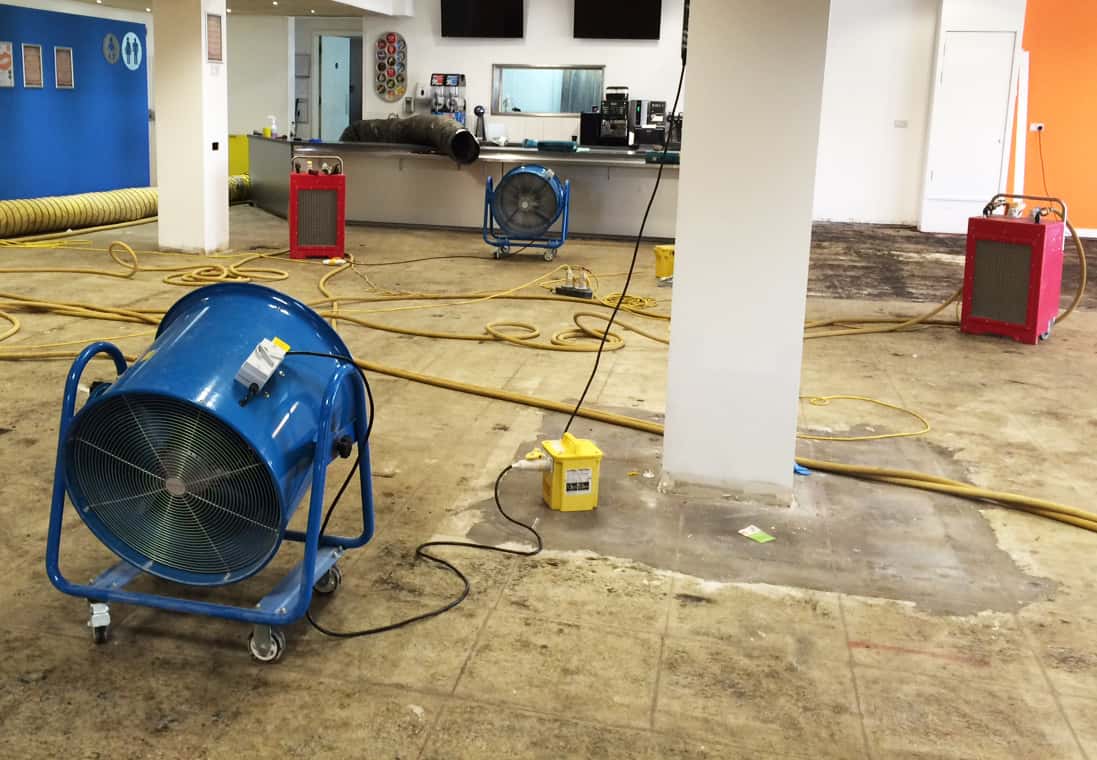 U-Dri ®
Hire professional drying equipment from us and we can just deliver and collect it. Insurers, if involved, may want a drying certificate before they pay out. So, for an additional fee take advantage of our U-Dri® service. We deliver the equipment including a moisture meter, we help you set up and give ongoing guidance. For another extra fee, we can undertake a final moisture check and provide the drying certificate.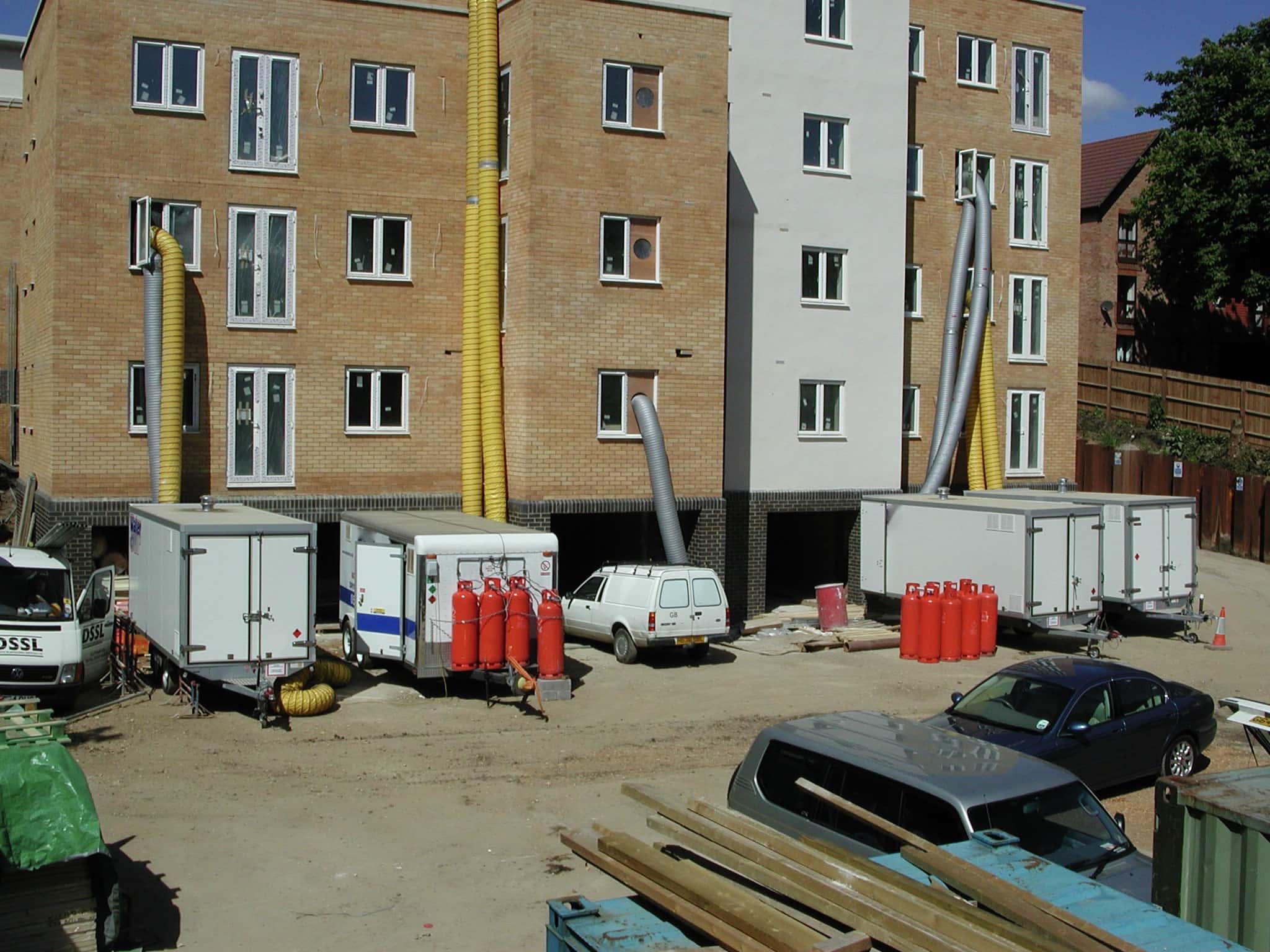 Speedry
Minimise downtime, reduce costs and save on strip out and
environmental impacts with our heat drying process. We are the UK's pioneers of heat drying using trailer drying systems and have
been using this fantastically efficient process since the turn of the century. So, if you need a fast drying solution or need to dry of larger buildings, please consider our services.